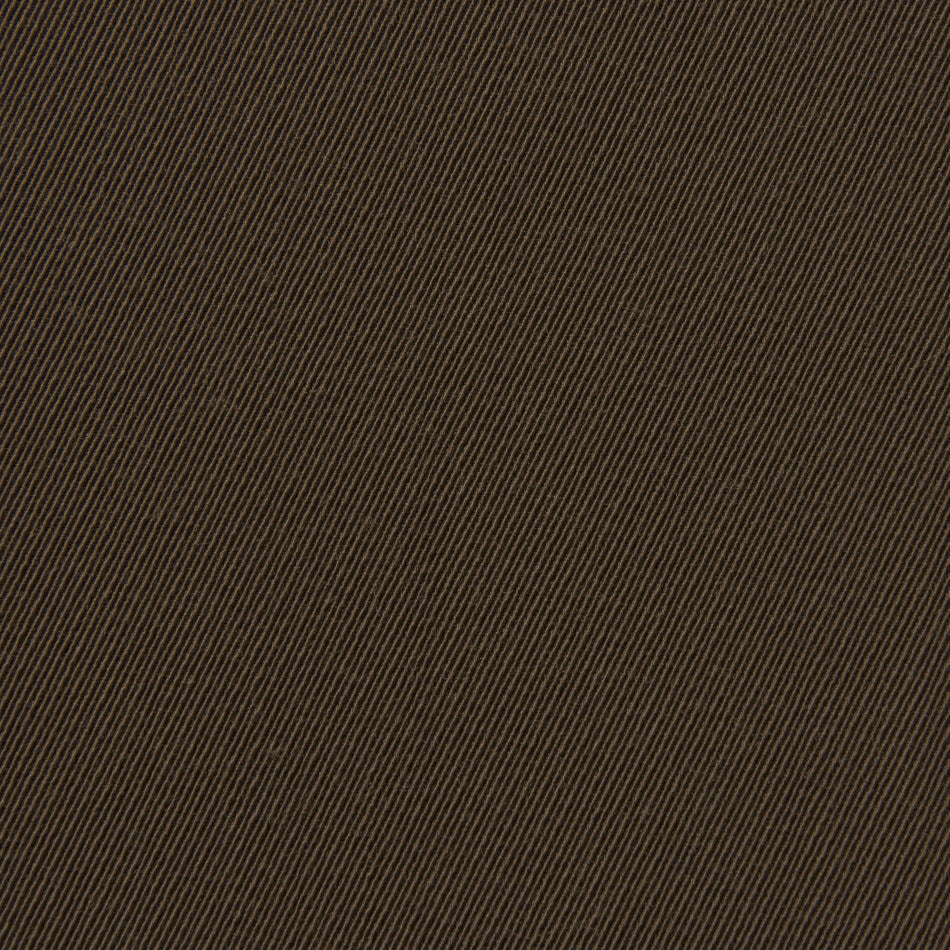 High quality wool/ polyamide crepe blended with elastane to added comfort. Having some body without being stiff has the perfect drape for suits but also suitable for separate items as skirts, trousers or jackets.
Content: 90% Wool 6% Polyamide 2% Elastane 2% Carbon Fibre
Color: Walnut
Width: 1,45 m
Weight: 270 g/m2
Care suggestion: Dry clean only.
---
Share