DISCOVER A WIDE RANGE OF FABRICS for fashion
GET 10% OFF YOUR FIRST ORDER
Use this promo code at checkout
Every day is a fashion show, so if you like it, wear it! Make everyone stop and stare. Just like elegant colours, confidence never goes out of style ❤️
Enjoy our special collections
Choosing a fabric may be the hardest part of the development process
do you need a fabric swatch?
Order a sample to double check the quality of the fabric before purchasing any meters.
For your project or collection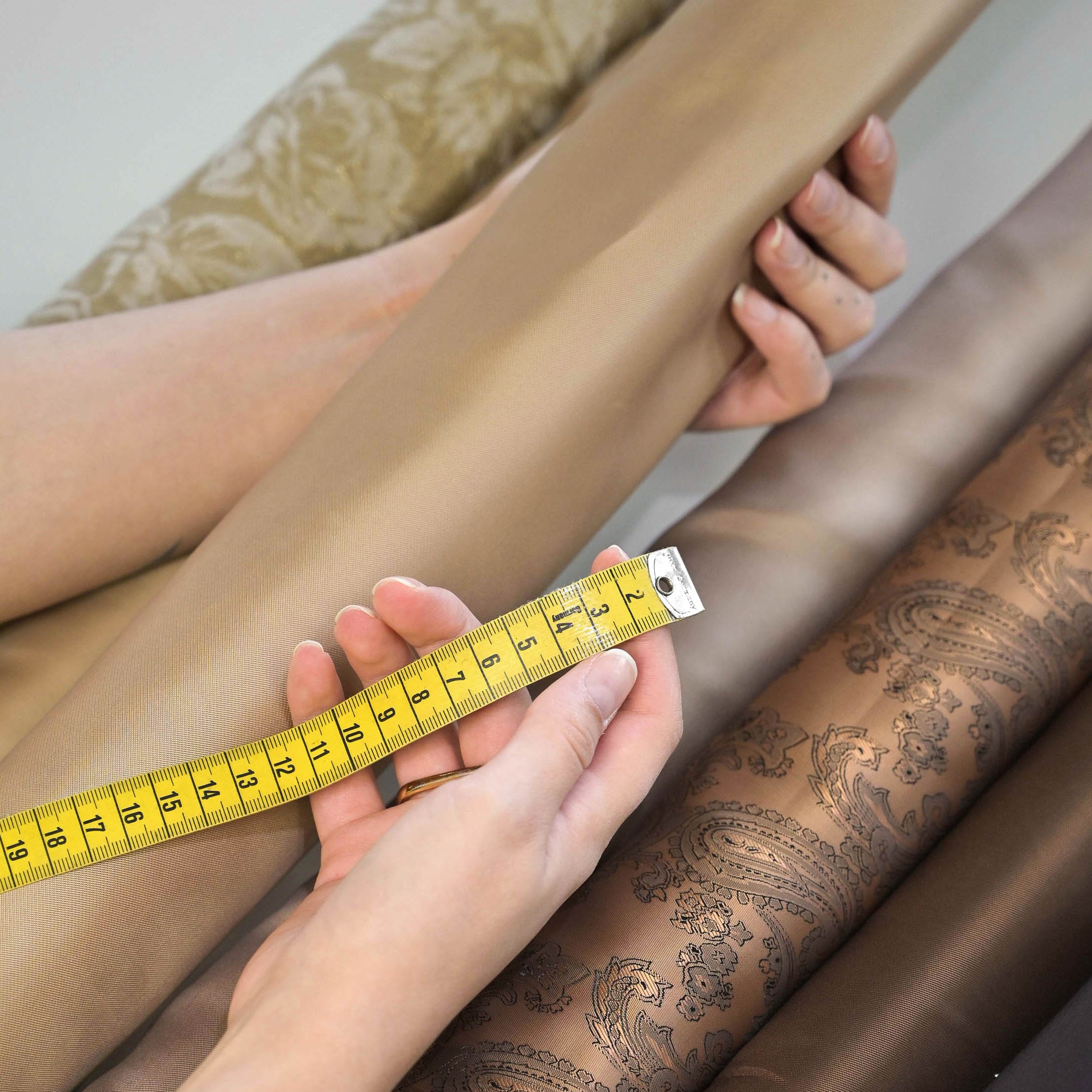 No minimum quantity
Experience the freedom of buying fabrics with no minimum quantity. Explore Fabrics4Fashion's wide catalogue of over 20,000 references, with 7,500 fabrics Ready2Go.
Sourcing support
A team committed to support you in your search for unique fabrics and help you in the development process. Receive guidance throughout your collection development process.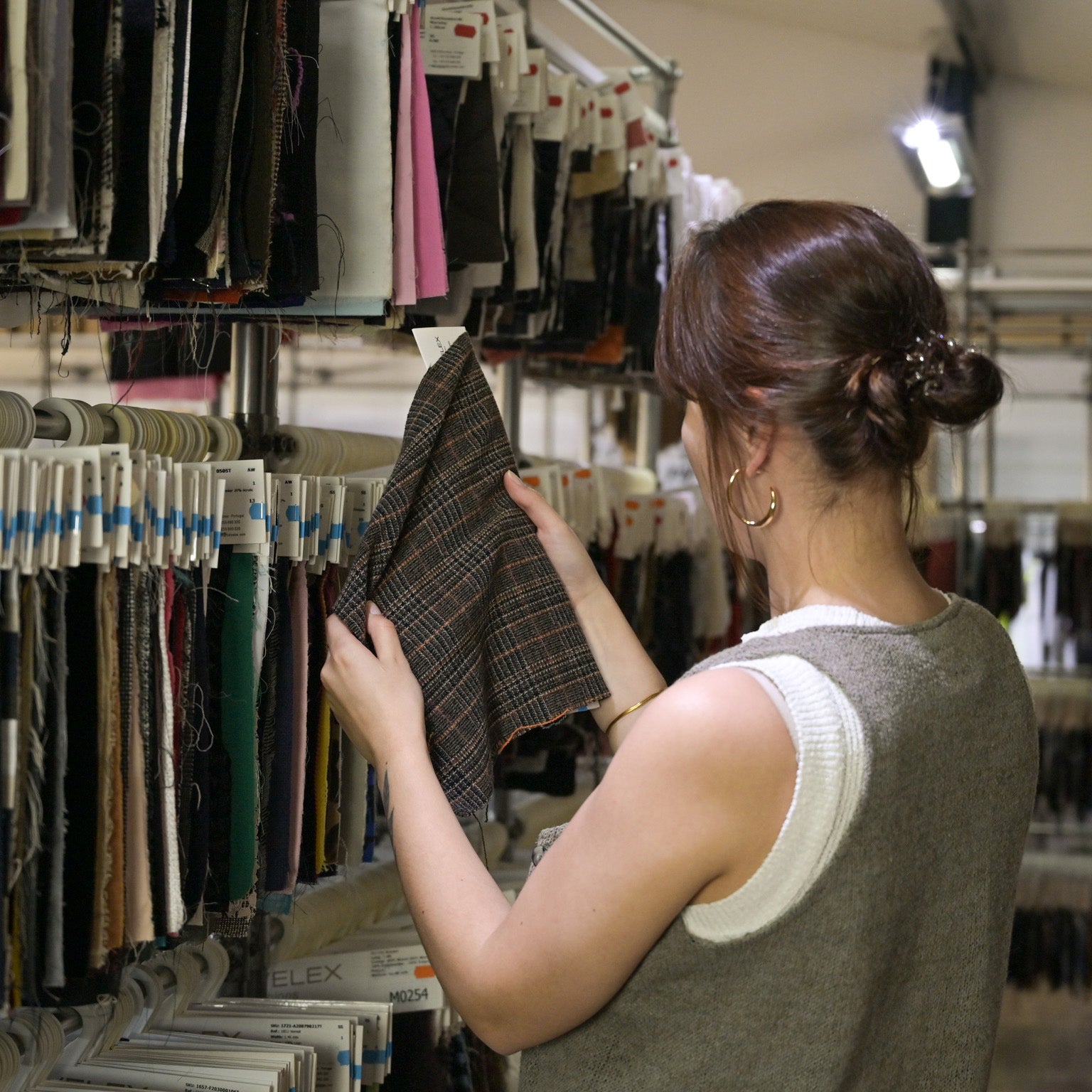 Fabrics4Fashion showroom
A curated space prepared to inspire you in the development of your fashion collection. Explore a wide range of fabrics for fashion and get access to your own fabrics samples.
Our showroom
E.N 106, 1132
Monte do Calvelo
Lustosa 4620 - 256 Lousada
Portugal
Mon - Fri, 9:30am - 06:00pm