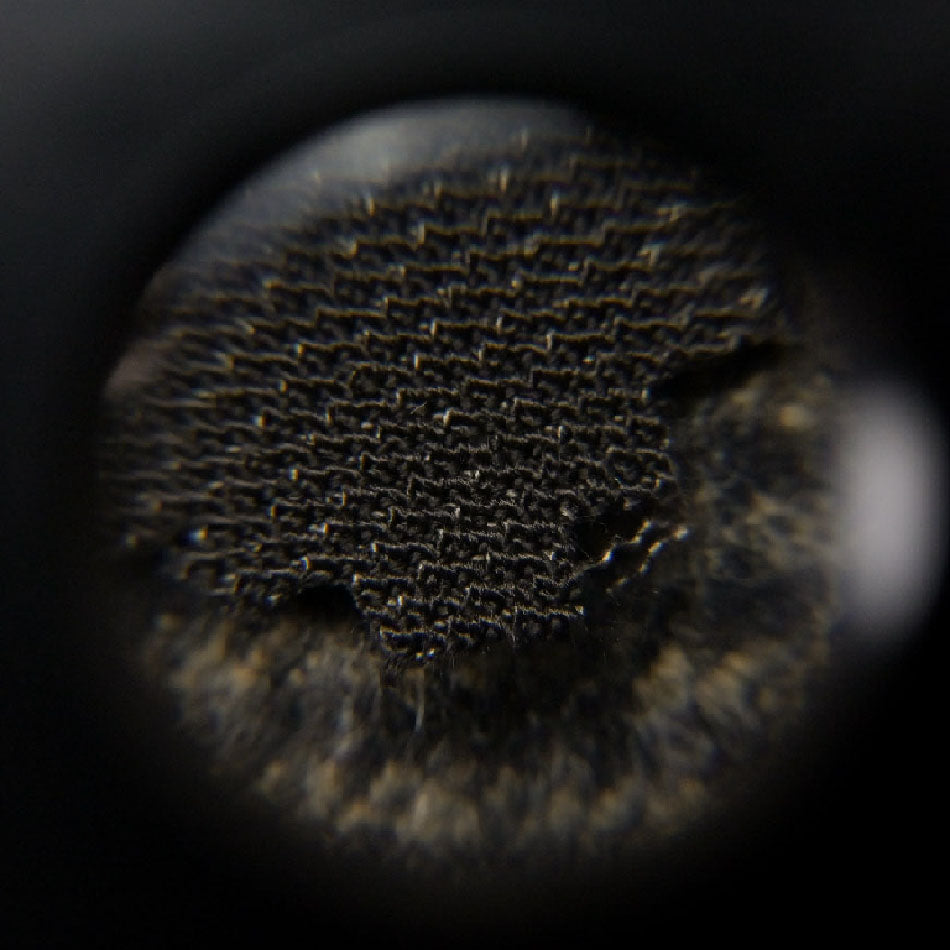 At FABRICS4FASHION, more than offering a huge selection of fabrics with many ends of use, from dressmaking to homeware designs, we act as a partner, making the business flow and grow stronger.
The fashion and creative industries have many barriers that prevent the business from blooming with sustainable foundations. We want to support yours.  You will find a wide range of fabrics, from different colors to textures, and every possible imaginable features! But you'll also find a team behind all the emails and phone calls, striving to come up with the perfect solutions, making your next design to take shape.
 We are a dedicated team ready to provide you with all the attention and support your business deserves, so make sure to get in touch with us.
Customer service assistance
B2B
We are a team dedicated to offer you the support you
need, we always give 100% of ourselves to our customers, so don't hesitate to contact us.
We offer this support and the "No MOQ"
policy to everyone who reaches us, suppling every fabric in small quantities as little as one meter
ON PURCHASES OVER €500
GET 10% OFF
If you have open activity for B2B (valid VAT required) and want to place an order which net value exceeds €500.00, email us to info@fabrics4fashion.com with your request and we will give you 10% discount.
For bigger quantities, we will send you a costumed quotation.
Contact us
Are you interested to get your discount?
Do you have any additional queries?
It couldn't be easier to contact us. Just send us your questions or request and we will reach you back.
Frequently Asked Questions
As long as you have a valid VAT for B2B operations within E.U., we won't charge you the corresponding VAT percentage. Only by this, you will save 23% of the online price.
If this is your case, email us to info@fabrics4fashion.com or by filling the above form with a short briefing and the VAT registered number. Additionally, for all the orders above € 500.00, your company will have 10% off.
Please address us your request by email to info@fabrics4fashion.com or by filling the above form. Make sure you are providing order specification such as fabric reference number (the digits found at the end of each article name), information of quantity per reference, VAT and delivery details. We will reply to you shortly with the final quotation which will include the 10% off.
In this case, this discount won't apply. However, we have other discounts running such as the "Student Discount" or our "Last Chance" opportunities.
No, given discounts will always be exclusively appliable to the fabric cost. The current shipping costs are really the best price/ service ratio we could offer.
Each case will need to be individually analyzed, we will still be able to apply the discount but there might exist other costs regarding clearance services or local customs/ taxes that we are not aware of and will be additionally charged.