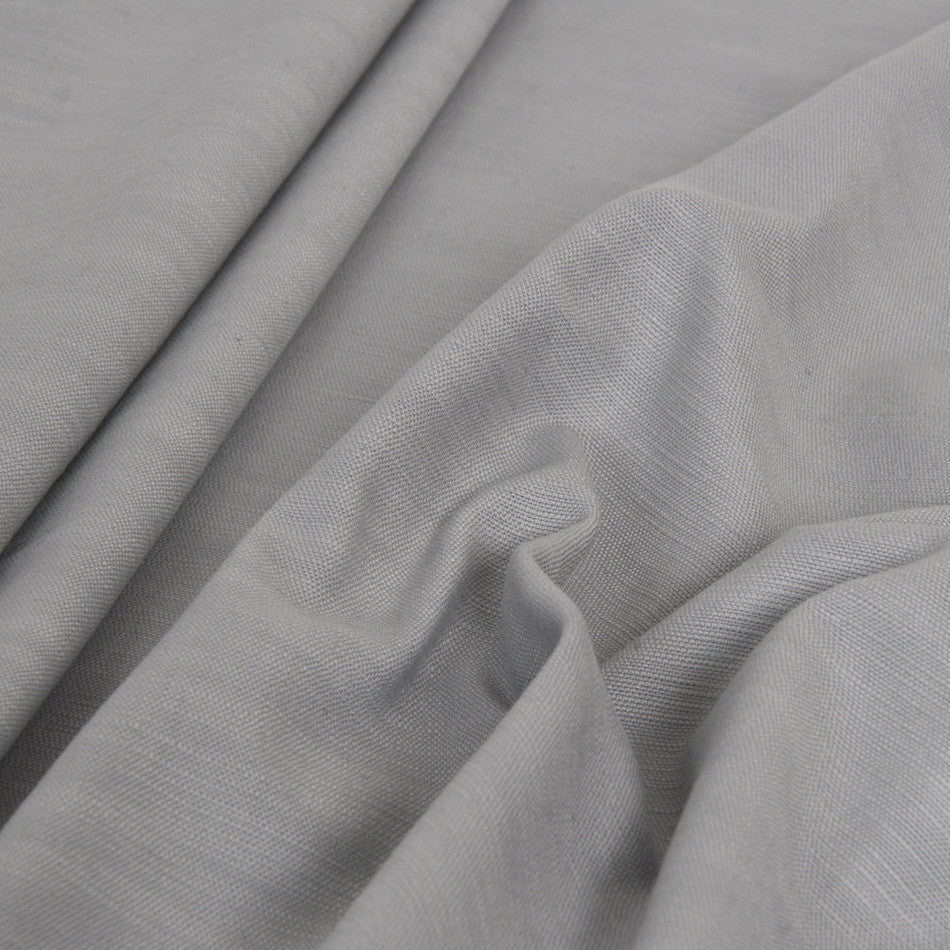 Moonstone Linen Cotton blend 1736
Content: 55% Cotton 45% Linen

Color: Moonstone

Width: 1.36 m

Weight: 290 g/m2

Use: Made from natural fibers Linen has natural drape and luxurious hand, Cotton is breathable and allows greater durability. Suited fabric for cool summer jackets.

Care suggestion: Hand wash cold water or gentle cycle machine. Hang to avoid over wrinkling.
---
Share