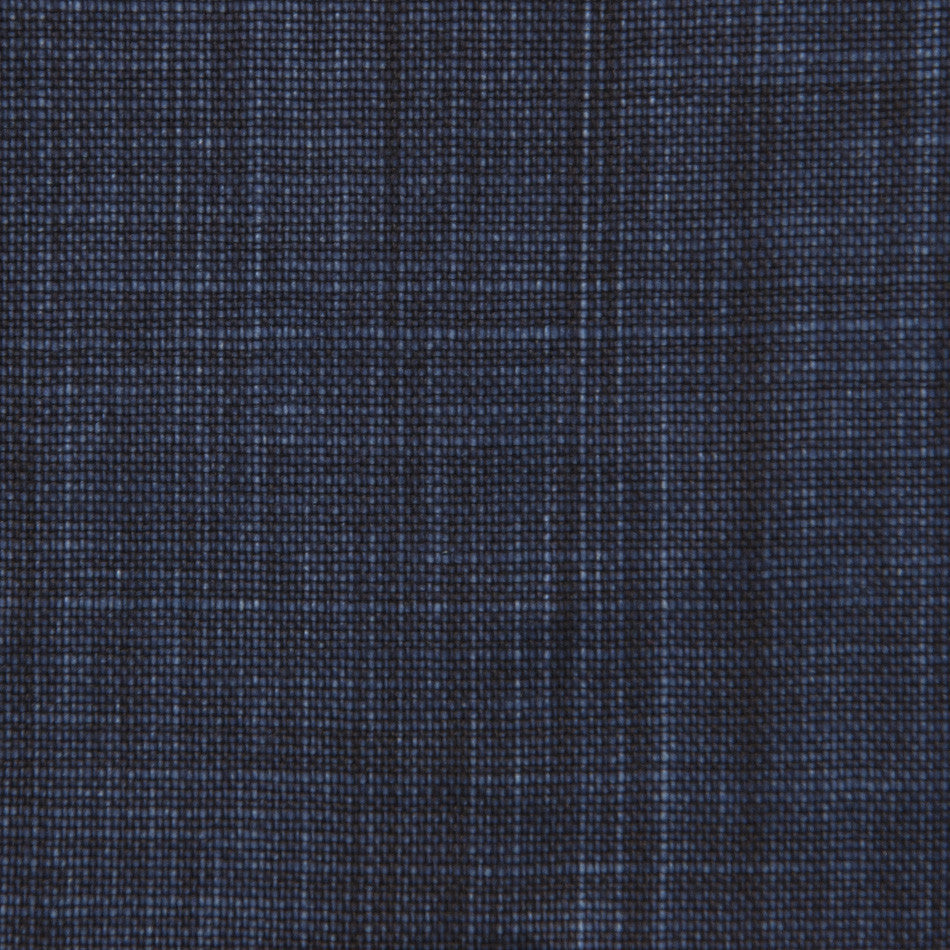 Denim Waxed Print Linen 1687
Content: 100% Linen

Color: Blue

Width: 1.40 m

Weight: 250 g/m2

Use: Linen based and wax finish over a kind of denim print. This fabric is suitable for jackets, trench coats and fashion bags.

Care suggestion: Hand wash cold water or gentle cycle machine. Hang to avoid over wrinkling.
---
Share