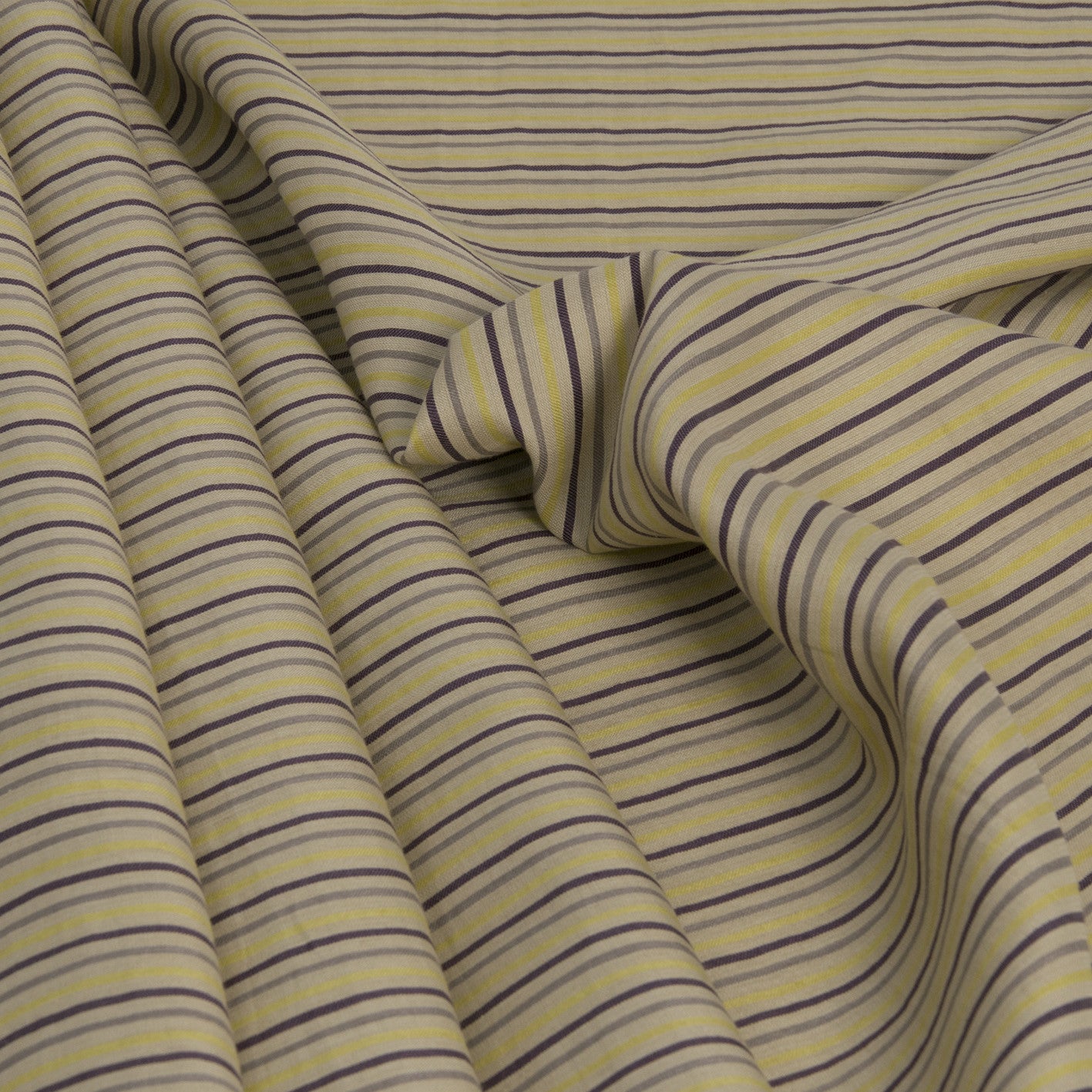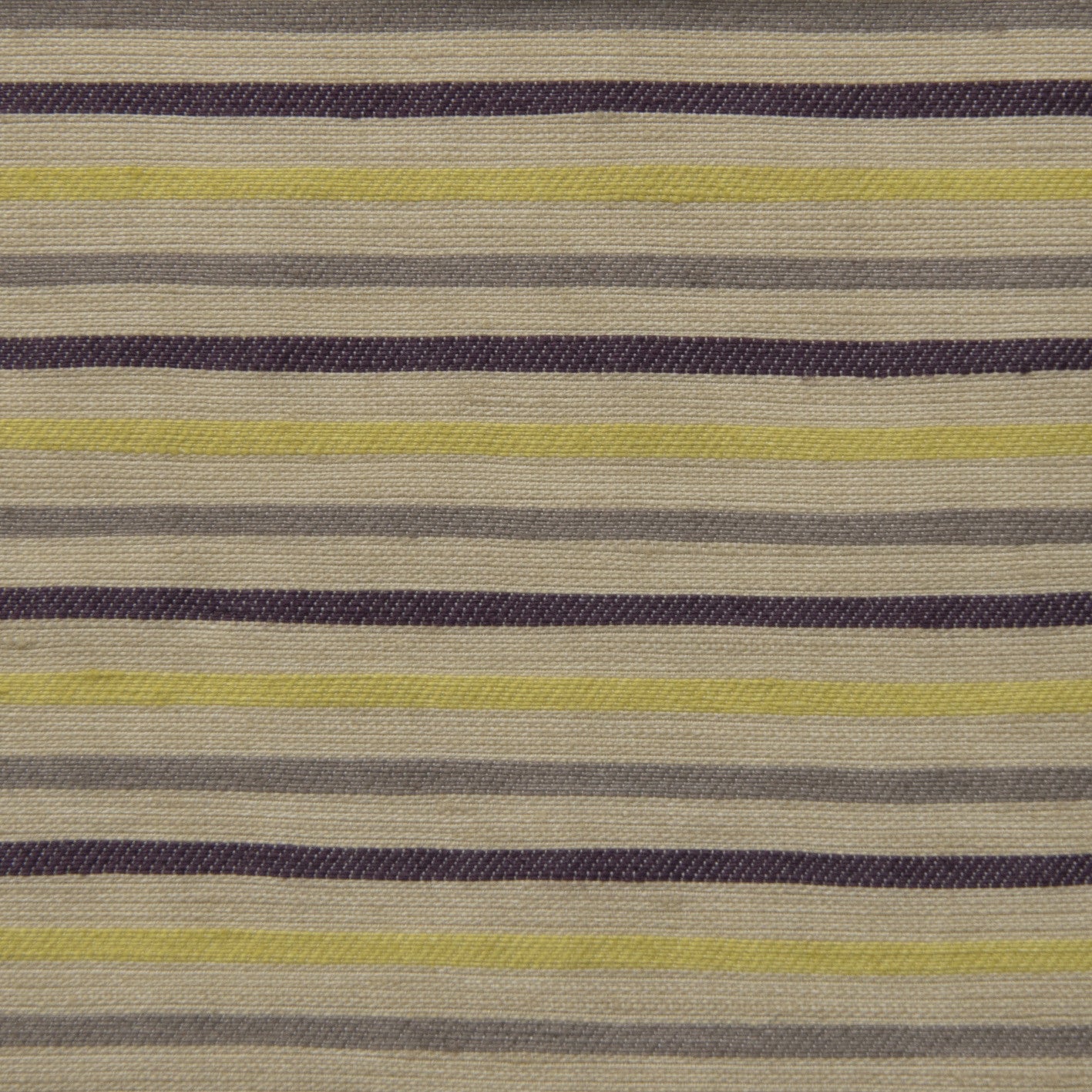 Multicolored Striped Linen 1914
Content: 100% Linen

Color: Vert Anis / Grey / Lilac

Width: 1,50 m

Weight: 140 g/m2

Use: Made from natural fibers, this linen fabric has a natural drape and luxurious hand, enriched by a beautiful and colorful striped pattern. It's suited for cool summer clothing but also great for decorative projects.

Care suggestion: Hand wash cold water or gentle cycle machine. Hang to avoid over wrinkling.
---
Share