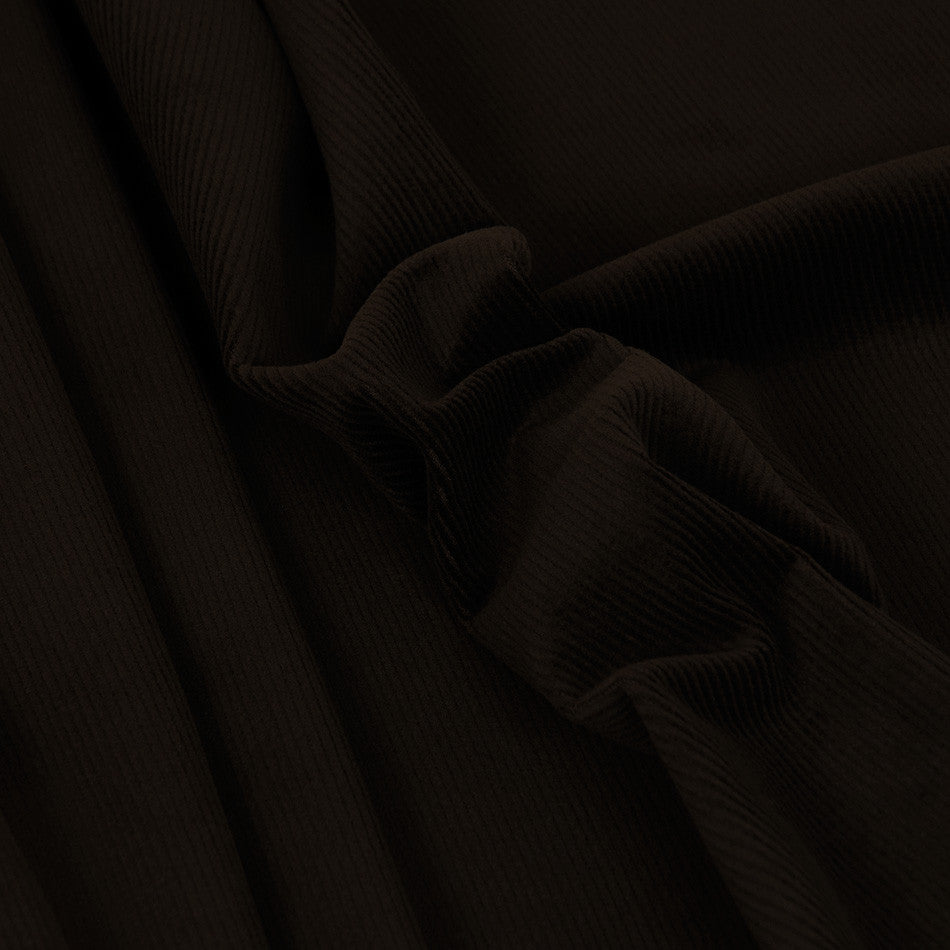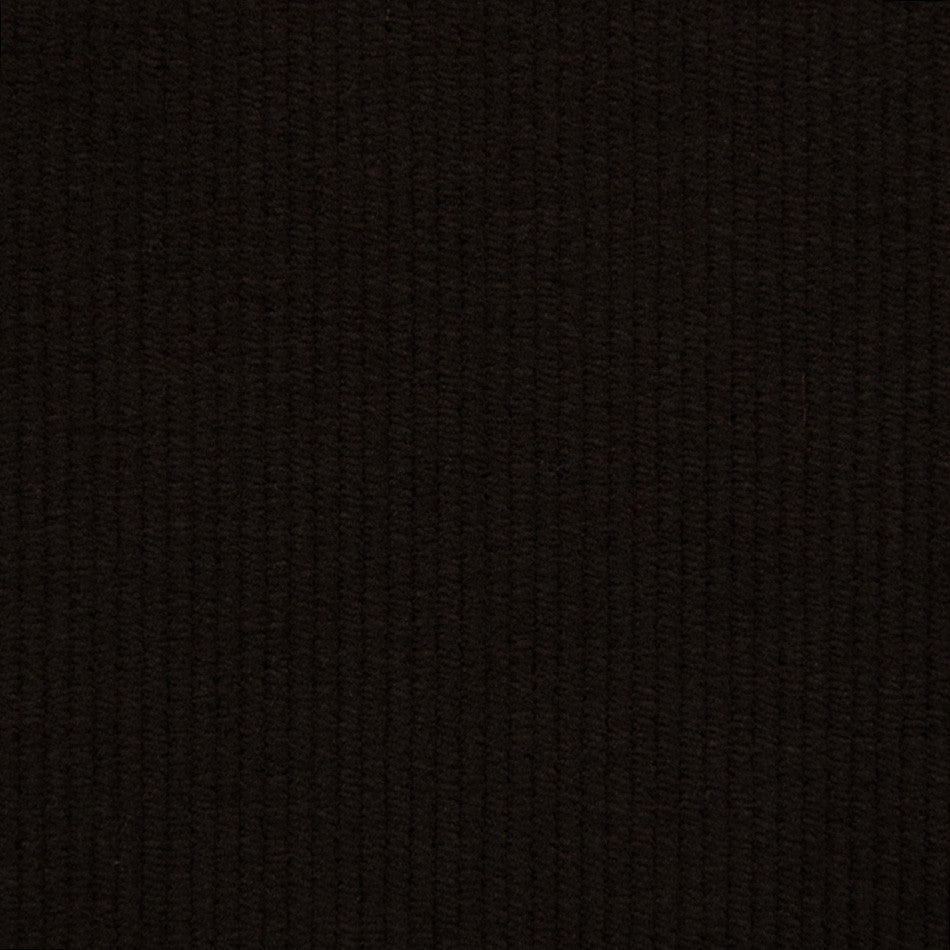 Brown Stretch Corduroy 2489
Content: 98% Cotton 2% Elastane

Color: Brown

Width: 1.50 m

Weight: 312 g/m2

Use: With retro references of the 70's and 80's, corduroy is back as a sophisticated fine look. Also used for casual outfits, corduroy is comfortable and breathable. The elastane adds extra comfort and built-in ease.

Care suggestion: Machine wash cold / Tumble dry low.
---
Share