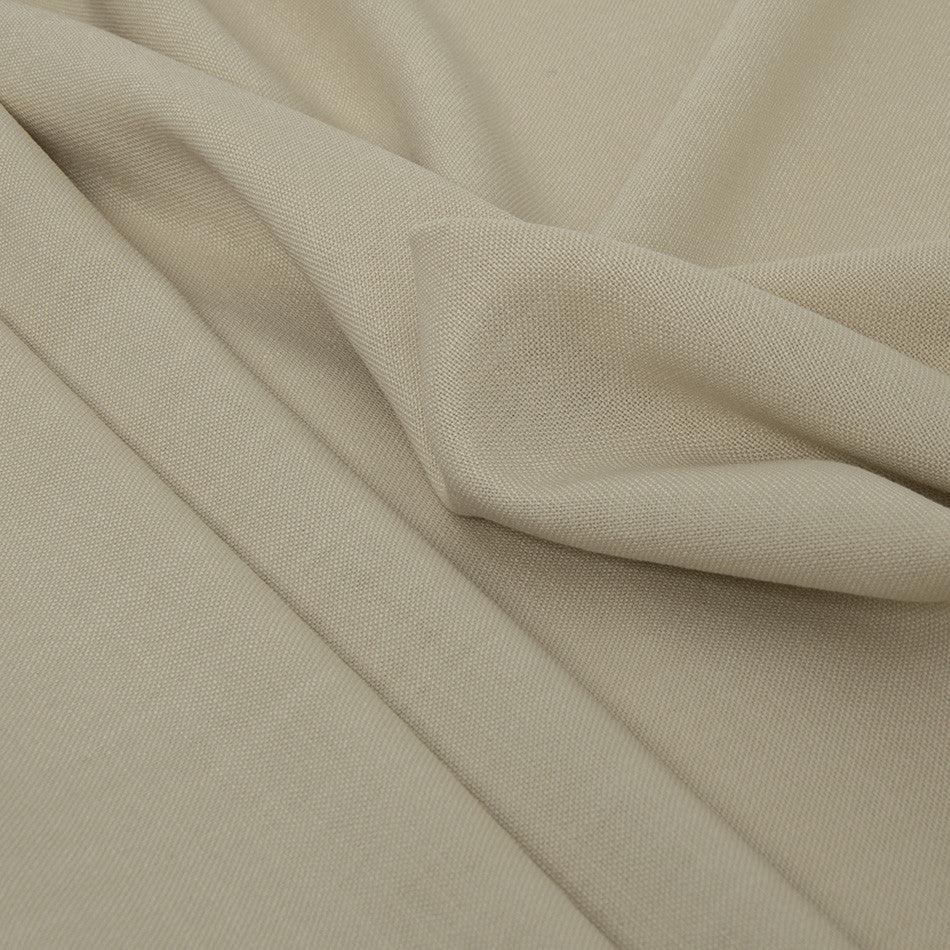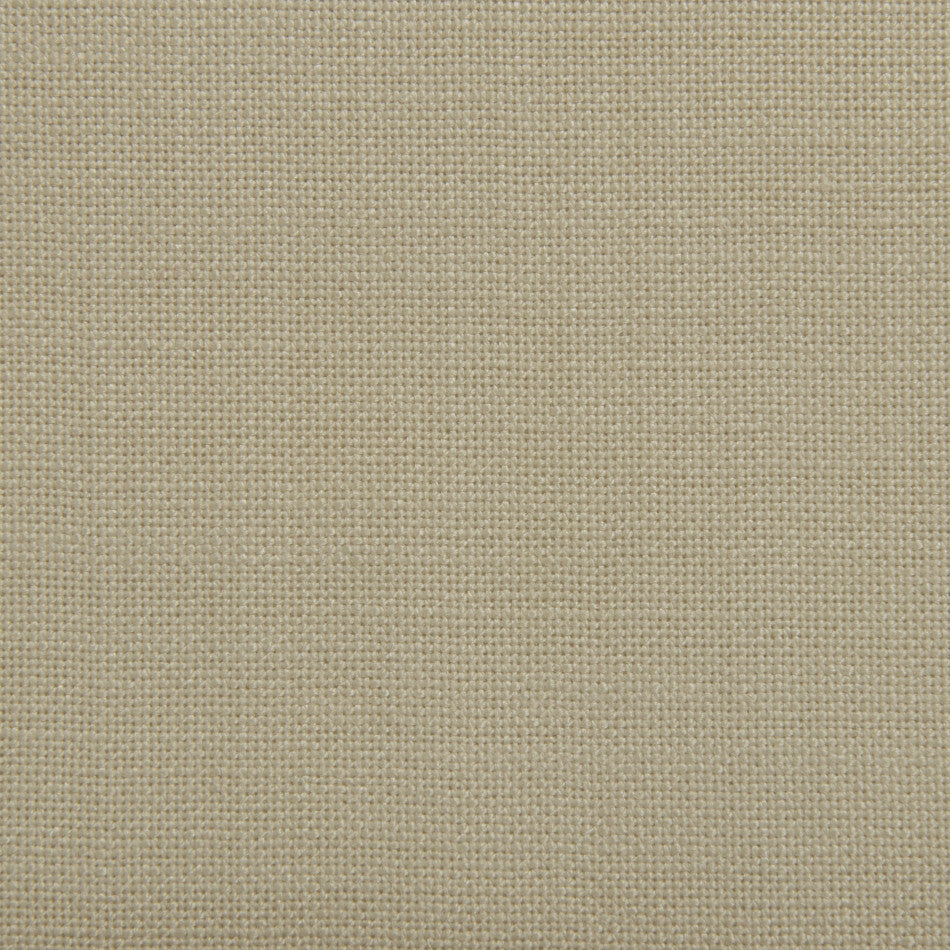 Beige Poly Modal Canvas 378
Modal is incredibly luxurious and silky smooth, remaining unchanged even after many washings. When blended with polyester it becomes an extra resistant structure. Plain wave fabric, airy, plays with the attractive texture and the luminous effect of bright natural color to being used for summer jackets, skirts, dresses and much more.
Content: 50% Modal 50% Polyester
Color: Beige
Width: 1,50 m
Weight: 250 g/m2
Care suggestion: Hand wash cold water or gentle cycle machine. Hang to avoid over wrinkling.
---
Share